Don't Monkey Around... Convert Your PDFs into XMLs Instantly
A business grade automated engine that converts your PDFs to XML and/or EDI file format your system needs to achieve easy and error-free XML/EDI for your company
ChimpKey Magic: Files processed to date
We process thousands of files per day. Our Data conversion and automation service saves organizations around the world countless hours in repetitive, manual data entry so that they can put more time and focus on their bottom line.
Our Customers - Our Pride
We take pride in all of our work. We create with purpose and passion.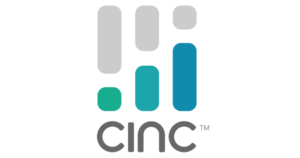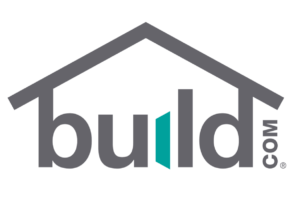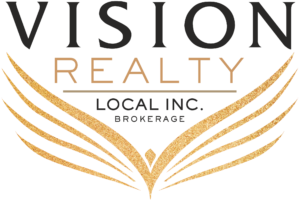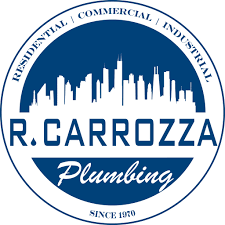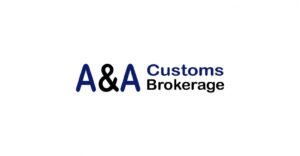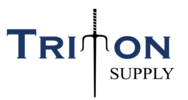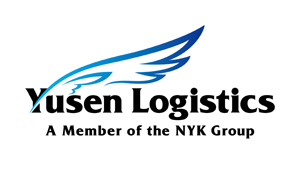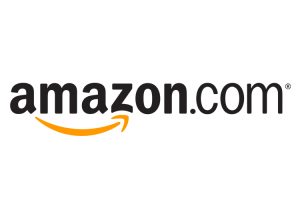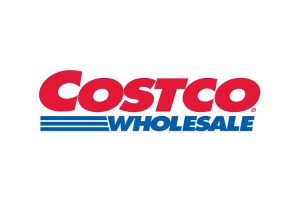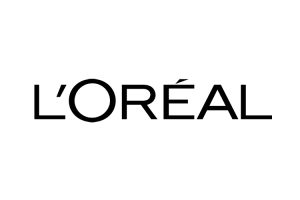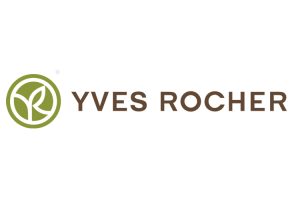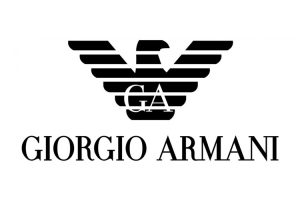 100% Accurate , and it's fully automated!
We can process an unlimited amount of documents with ZERO errors. Not only will your data entry be perfect, it will also be Safe and Secure.
Are you thinking this is too good to be true? There is only one way to truly experience our unique Solution. Try our Simple and Easy to use Software today and see for yourself how we can make a difference in your everyday work processes.