Is PDF data entry killing your workday?

We offer full data entry automation of your PDF Invoices, Purchase Orders and other business documents. Works with QuickBooks, SAP, MS Dynamics, Xero, FlexPoint, C-Stores,All Gas Station/Convenience store software, SSCS and almost any custom software. NO clicks, NO verification, NO manual effort at all , just pure data entry!
ChimpKey is a business-grade AI engine that 100% automatically and instantly converts your incoming PDFs to XML and/or EDI file format that your software understands to achieve zero manual effort through data entry automation.

You Might Have Seen Us On
ChimpKey Magic: Files processed to date
We process thousands of files per day. Our data entry automation service saves organizations around the world countless hours in repetitive, manual data entry so that they can put more time and focus on their bottom line.
Our Services - We Provide
Here Are Some of the Industries We Serve.
Our solution is the foundation for many successful businesses around the globe.
Our Customers - Our Pride
We take pride in all of our work. We create with purpose and passion.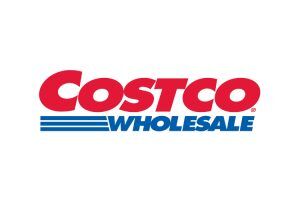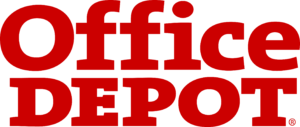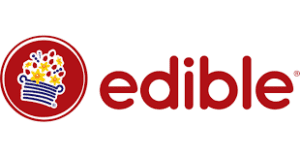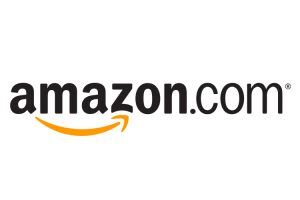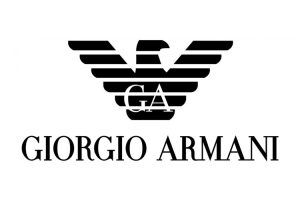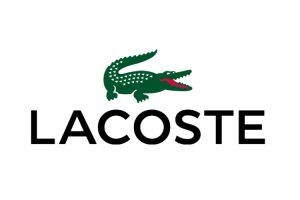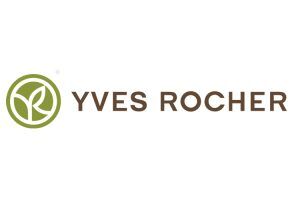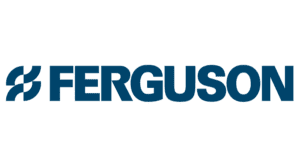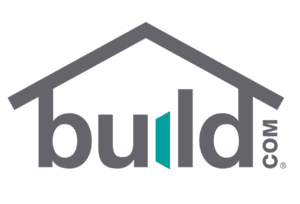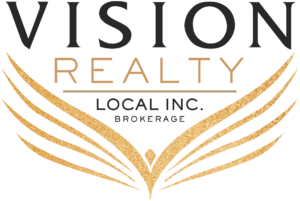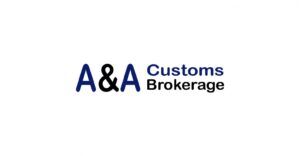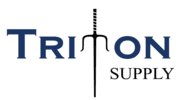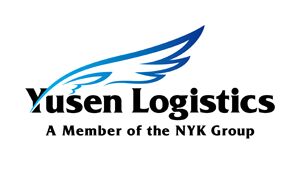 100% Accurate , and it's fully automated!
We can process an unlimited amount of documents with ZERO errors. Not only will your data entry be perfect, it will also be Safe and Secure.
Are you thinking this is too good to be true? There is only one way to truly experience our unique data entry automation Solution. Try our Simple and Easy to use Software today and see for yourself how we can make a difference in your everyday work processes.