ChimpKey & Patabid are revolutionizing the way contractors manage material pricing. Now, through their integration with PataBid, ChimpKey is assuring that contractors always have access to the most current and accurate material pricing available.
This groundbreaking partnership is a game-changer for the industry and ensures that contractors never overpay for materials again. Learn more about the integration of these two great systems in this blog.
What is Quantify by Patabid?
Quantify by Patabid is an integrated estimating and pre-construction software that makes it easy for contractors to manage their bids. It includes a powerful tender search engine, bid management system, quantity takeoff, and an estimating module in one package.
With the ability to access material pricing data from vendors, Quantify provides the most current material pricing data available on the market. It also allows users to quickly find the best prices for the materials they need to complete projects, saving time and money.
The integration with ChimpKey takes advantage of Quantify's cutting-edge technology and puts it into the hands of contractors. With this powerful combination, contractors can be confident that they are getting the most accurate and up-to-date pricing data available. Contractors can then use this data to accurately estimate their projects and ensure that they are competitive in today's fast-moving construction market.

ChimpKey + Patabid
ChimpKey is a software that offers an efficient and user-friendly solution to automatically enter data information for businesses. One of the great features of ChimpKey is its integration with Patabid, a pricing database that helps businesses keep track of current prices in the market.
The way ChimpKey works with Patabid is simple and straightforward. When a customer receives a PDF bill, ChimpKey reads the price information from the bill and sends it to Patabid. Patabid then updates its pricing database with the latest price information, ensuring that businesses have access to accurate and up-to-date pricing data.
This integration between ChimpKey and Patabid streamlines the process of managing pricing data, making it easier for businesses to stay on top of the latest pricing trends and make informed decisions about their pricing strategies. Overall, the ChimpKey-Patabid integration is a valuable tool for businesses looking to stay competitive in today's fast-paced market.
How does the integration work?
The ChimpKey integration with PataBid is easy to set up and requires minimal effort to get started. First, the user will need to create a ChimpKey account and select the Quantify integration. Then, the user will connect their email address to the Quantify account. This allows the user to forward any invoices from their electrical or mechanical supply houses directly to ChimpKey for automated data extraction. Once ChimpKey extracts the material pricing information, it will be automatically updated in the contractor's Quantify database pricing.
ChimpKey's integration with Quantify helps to keep contractors up to date on current material pricing information without having to manually update their database prices. This streamlined integration can help contractors save time and money while improving the accuracy of bids.

The Process
Log into Quantify and select the Database tab at the top.
Click on the ChimpKey Integration tab at the bottom left side of the screen.
A pop-up menu will appear with a long string of numbers and letters, which is an ID key.
Connect with ChimpKey directly and provide the ID key along with specific email configuration requirements (which emails they want data extracted from) to get started.
Go back to the ChimpKey integration area under the database section in our software.
The number on the top right corner of the logo represents the number of new invoices that ChimpKey has extracted data from, using designated invoices from the user's email account.
Click on the number and the invoice data comes up.
ChimpKey's integration with Quantify makes it simple for contractors to have access to current material pricing for their projects. This integration saves time, and money and provides a reliable source of information to contractors so that they can make informed decisions on their projects.
Why Choose ChimpKey?
One of the key features of ChimpKey is its ability to read PDF bills and automatically post them into popular accounting systems such as QuickBooks, Xero, and others. This means that businesses can save significant time and effort by avoiding the tedious task of manually entering billing data into their accounting systems.
ChimpKey's automated process ensures that all billing data is accurately recorded and up-to-date, giving businesses a clear and timely view of their financial performance. With ChimpKey's powerful automation tools, businesses can reduce errors, eliminate redundant data entry, and streamline their accounting processes, enabling them to focus on their core activities and achieve greater efficiency and profitability.
Overall, ChimpKey's services are a valuable asset for businesses looking to simplify their billing and accounting processes and stay ahead in today's fast-paced business environment.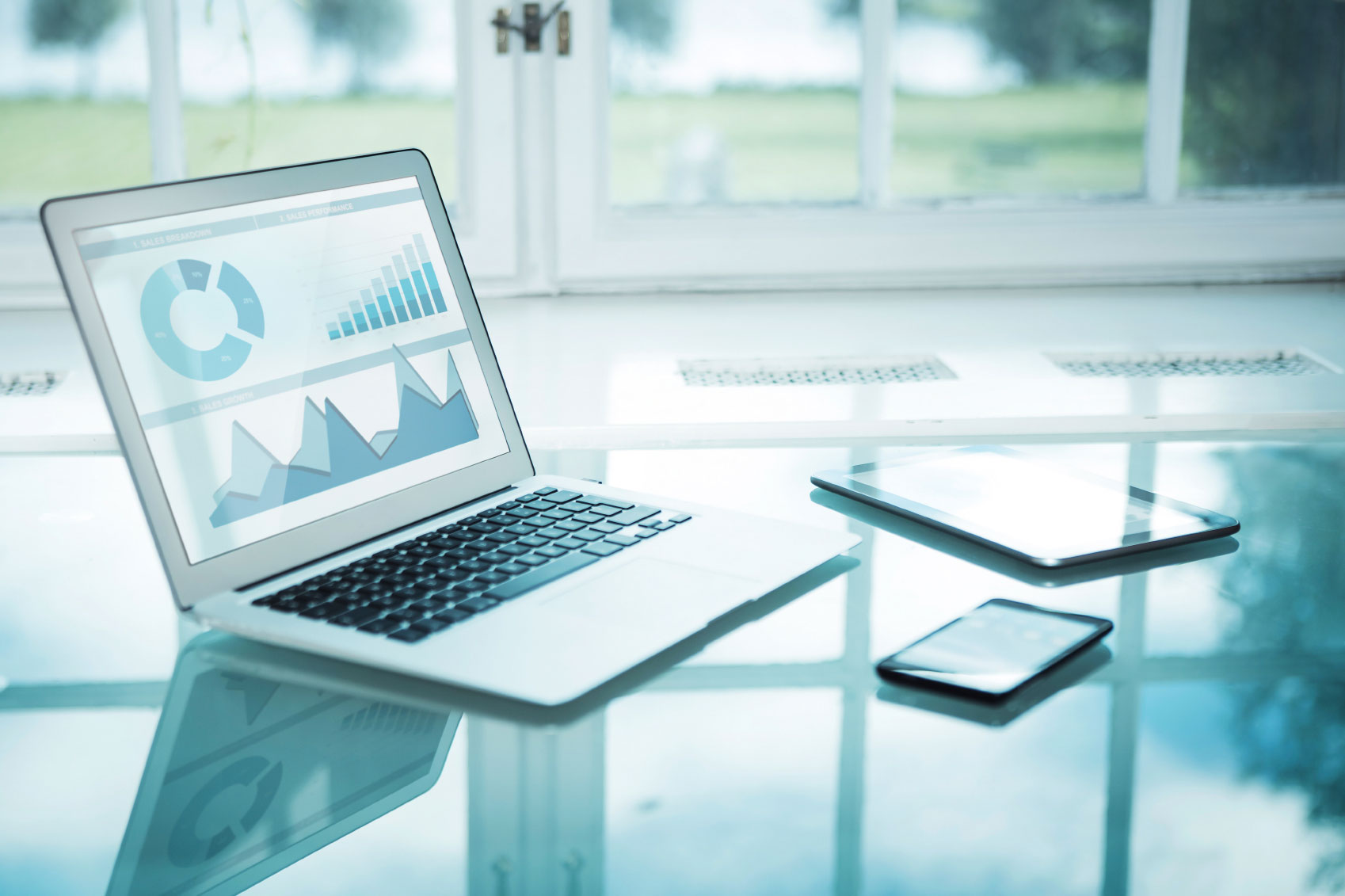 Contact Us
If you would like more information about how ChimpKey and Patabid can help your business with current material pricing, please don't hesitate to contact us. Our friendly and knowledgeable customer service representatives are available to answer any questions you may have. 
We can provide you with a comprehensive overview of our services and ensure that your business will benefit from making the switch to digital estimating. Reach out to us today to get started.