If you're wondering, "What is a PDF file?" then you've come to the right place! A PDF, or Portable Document Format, is a versatile file format developed by Adobe that allows you to create and exchange documents in a secure and reliable way.
It has become an open standard, maintained by the ISO, and can contain links, buttons, form fields, audio, video, and even business logic. In this blog post, we'll discuss what a PDF is, why you should use one, and how you can create or edit a PDF.
What is a PDF file?
A PDF, or Portable Document Format, is a versatile file format from Adobe that gives people an easy, reliable way to present and exchange documents. PDFs are now an open standard, maintained by the ISO, meaning that anyone can view, create and edit PDFs with programs like Adobe Acrobat or other free tools such as Google Docs. PDFs can contain links and buttons, form fields, audio, video, and business logic.
PDFs are often used when sharing documents because they preserve the formatting of the original document regardless of what device or platform the recipient is using. PDFs are also great for archiving because their content will remain unchanged over time.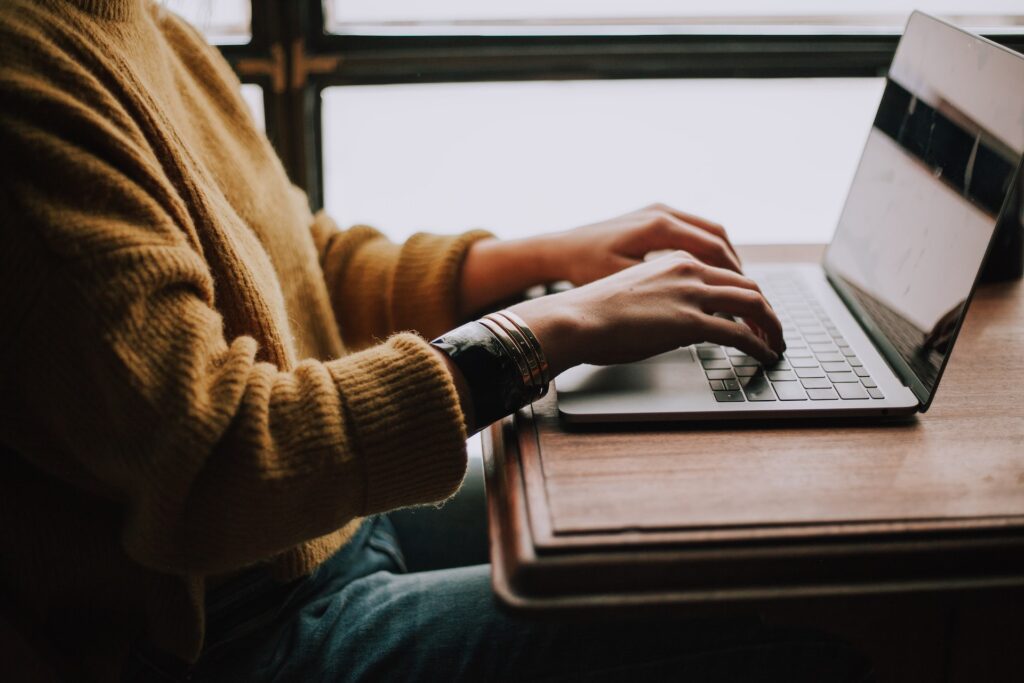 How Can ChimpKey Help You?
ChimpKey is a software tool that can help you with your PDF file in several ways. Here are some examples:
Extracting data from PDFs: ChimpKey can extract data from PDF files, such as text, images, and tables.
Converting PDFs to other formats: ChimpKey can convert PDF files into other formats, such as XML or EDI.
Merging or splitting PDFs: Chimpkey can help you merge multiple PDF files into a different format. For example, if you have 1000 PDFs that you need to enter into your accounting system, ChimpKey can do that for you.
Overall, ChimpKey is a versatile tool that can help you with a variety of tasks related to working with PDF files.
How to create a PDF
Creating a PDF is easier than ever with today's technology. You can create a PDF in just a few simple steps, no matter which type of file you are starting with. Here's how:
1. Open the document, image, or web page that you want to save as a PDF.
2. Select File > Print or press Ctrl + P on your keyboard.
3. Select your printer from the list of available printers.
4. In the Print window, select the drop-down menu beside the Printer name and select Adobe PDF as your printer.
5. Click Print or OK.
6. In the Save As window, select a location where you want to save the PDF file and enter a file name.
7. Click Save.
Now you have successfully created a PDF file. You can now share it, store it, and print it whenever needed!
The benefits of using PDFs
Using a PDF is a great way to share documents and other information with others. PDFs offer the following advantages:
PDFs are highly secure since they cannot be easily modified or altered by unauthorized persons. They also provide data encryption and digital signature options to ensure that the content of the file remains secure. 
PDFs can be viewed on any device, regardless of the operating system. You can easily view them on your computer, smartphone, tablet, or any other device.
PDFs preserve the formatting of the original document, no matter what device or program is used to view it. This means that the document will look exactly the same when opened on different platforms.
PDFs can be used for any kind of document or file, from business documents and legal contracts to books and multimedia files.
PDFs are much smaller in size than other types of files, making them easier to share and download. This can be particularly beneficial if you're sending large files over email or other messaging services.
PDFs are much more accessible than other types of files, as they can be opened and viewed by anyone with a free PDF viewer. This makes it easy to share documents with people who don't have the software necessary to view them in their native formats.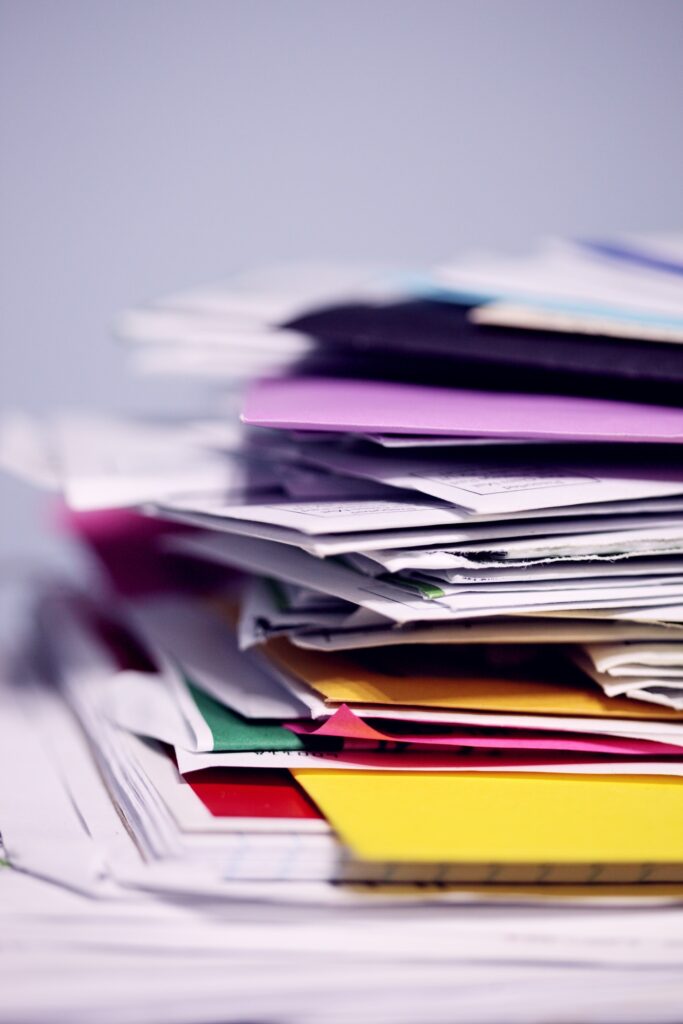 How to view a PDF
If you want to view a PDF document, there are several methods available. The easiest way is to use the free Adobe Acrobat Reader software. It's available for Windows, Mac, and mobile devices, so you can access your documents wherever you are.
Once you've downloaded and installed the software, you can open any PDF document with just a few clicks. The file will open in a window where you can scroll through the text and graphics, zoom in or out to get a closer look, or search for specific words or phrases. You can also print or save the document if you wish.
Other PDF viewers are available, such as Nuance Power PDF and Foxit Reader. These programs offer more advanced features such as annotation and collaboration tools, form-filling capabilities, and the ability to sign digitally.
Regardless of which PDF viewer you choose, it's important to make sure you have the latest version installed in order to ensure compatibility with the newest PDF features. This will also help you take advantage of security updates and bug fixes.
How to edit a PDF
Editing a PDF file can be a tricky process, as PDF files are not meant to be edited. However, there are some ways to make minor changes to a PDF.
One way to make changes is by using Adobe Acrobat. Adobe Acrobat is the go-to software for creating and editing PDF documents and offers some of the most comprehensive tools available. With Adobe Acrobat, you can add, delete, and modify text and images, reorder and rotate pages, add annotations and bookmarks, and even digitally sign documents.
If you don't have Adobe Acrobat, there are still other options for editing a PDF. You can use an online PDF editor such as Smallpdf or SodaPDF to make basic edits such as adding or removing text and images. You can also use web apps like Sejda or Google Docs to edit PDFs.
If you want more advanced features such as editing font sizes, changing page layout, or adding images and graphics, then you'll need to use more specialized software such as Inkscape or Scribus.
Whichever method you choose, it's important to remember that editing a PDF isn't always easy and may require some patience and technical know-how. It's best to check with the creator of the document if you need to make any changes before attempting to edit it yourself.